"Freshness is essential…that makes all the difference.."
~ Julia Child
1999
Experience for over 20 years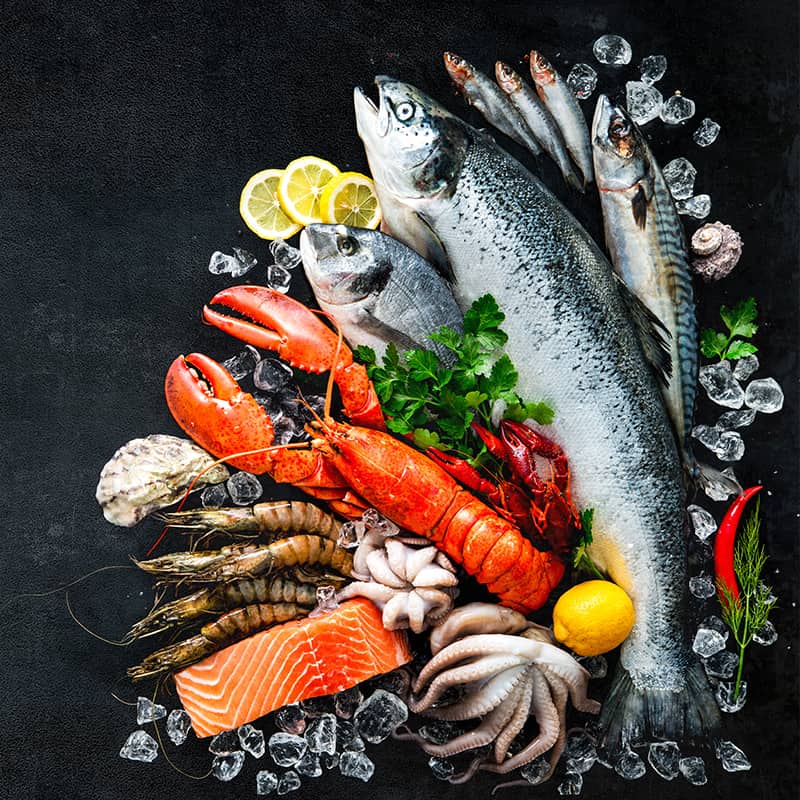 A whiff of freshness, the hoot of his arrival, the voices of a deal being brokered…these were childhood memories of seafood being bought from your local fishmongers, at the market and at times delivering fresh fish right to your doorstep. But all those seem to fade away with pass of time and the arrival of the digital world.
Reluctant to let go of the nostalgia, we decided to bring back those memories and tailor them to suit the needs of today's generation. And thus came into being Fresh Catch – Online, founded on the widespread demand to purchase diverse seafood in just a few clicks and get it delivered right to your doorstep.
Right from locals varieties of fish to proudly sourcing seafood from across the globe – we ensure that quality and freshness are always the tenants of the service we offer. Our in-depth research and commitment to connect with the most respected, responsible partners around the world helps us to offer you the world's diverse seafood right at a click.
With commitment to excellence we have ensured a revolution in what one would consider an archaic business. An easy to navigate website and well categorised products ensure that you find the right variety of seafood you are looking for at Fresh Catch. An easy and safe checkout alongside quick doorstep delivery ensures that we, Fresh Catch is the name to recall when it comes to quality seafood online.
Try Freshcatch